Step By Step Guide in making Monkey Online
.
First Step Is to Draw A Circle With a half moon on the two sides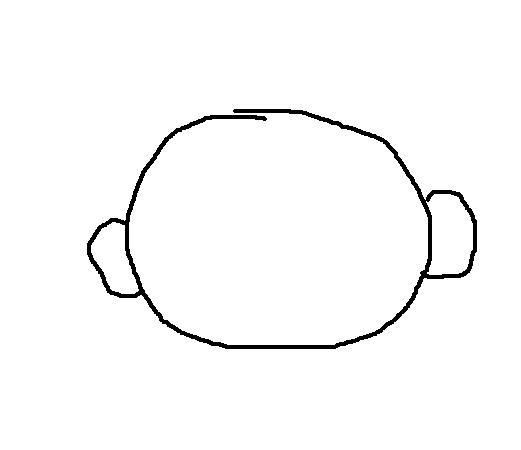 Then Draw a 3 Circle Shape Inside Like This
We Will now Draw the Nose
Its Time to Put Some Eyes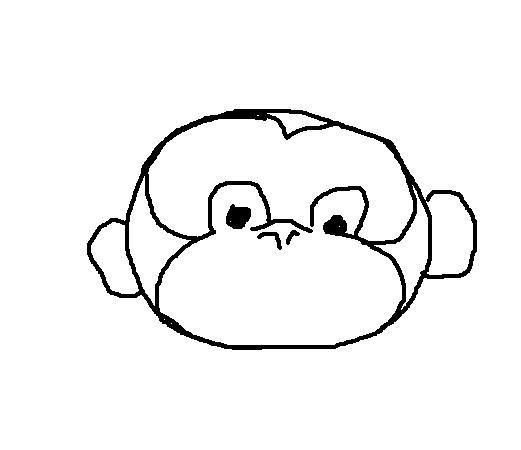 After that we will draw the Lips and eye brow of the monkey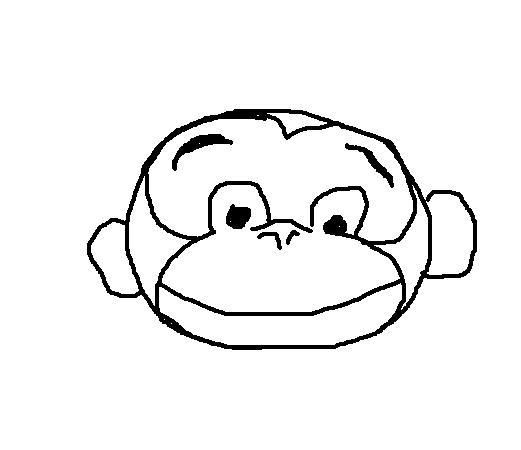 Add Some Shading to make it more alive
Time To Color And here is Our Finish product
Here is another tutorials in How To make monkey Online


hope you Enjoyed It!!